Wellstone is a construction developer from China that has been operating in Australia, Seeking for a rebrand to fit the AU construction market. As result, they have commissioned Our Agency to create their brand and marketing collateral. 
Wellstone brand values represent a trusted, accomplished, contemporary and smart property developer.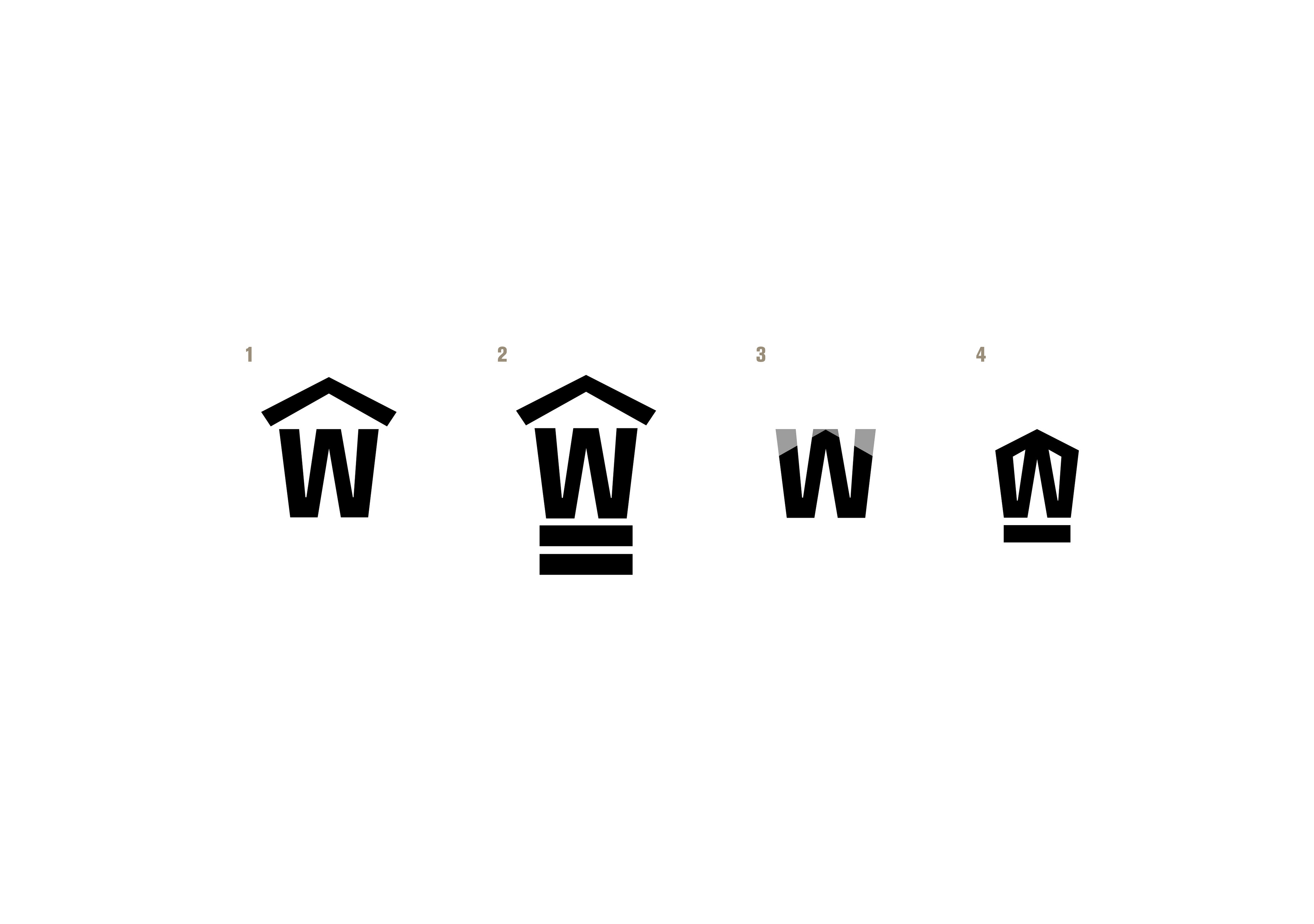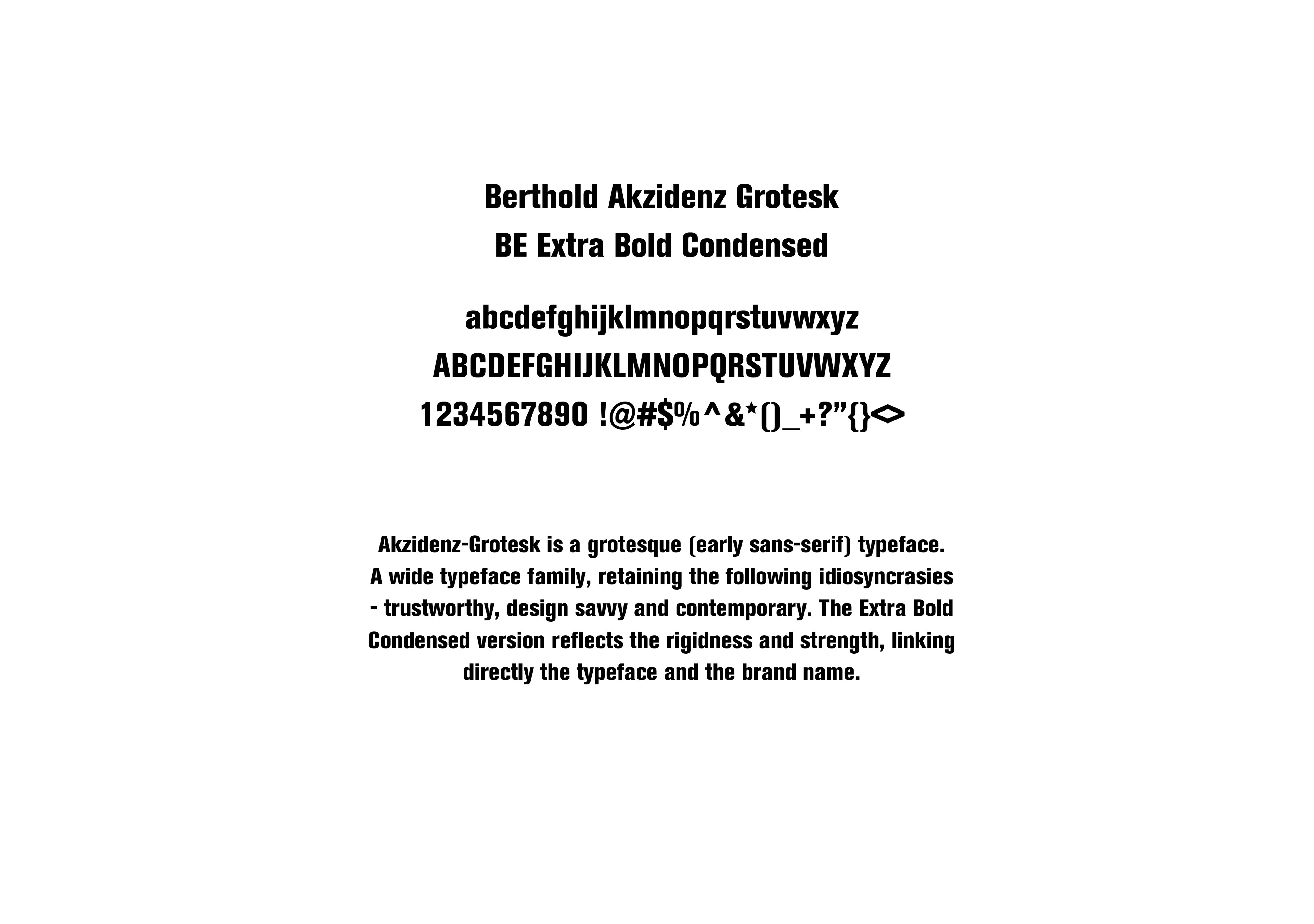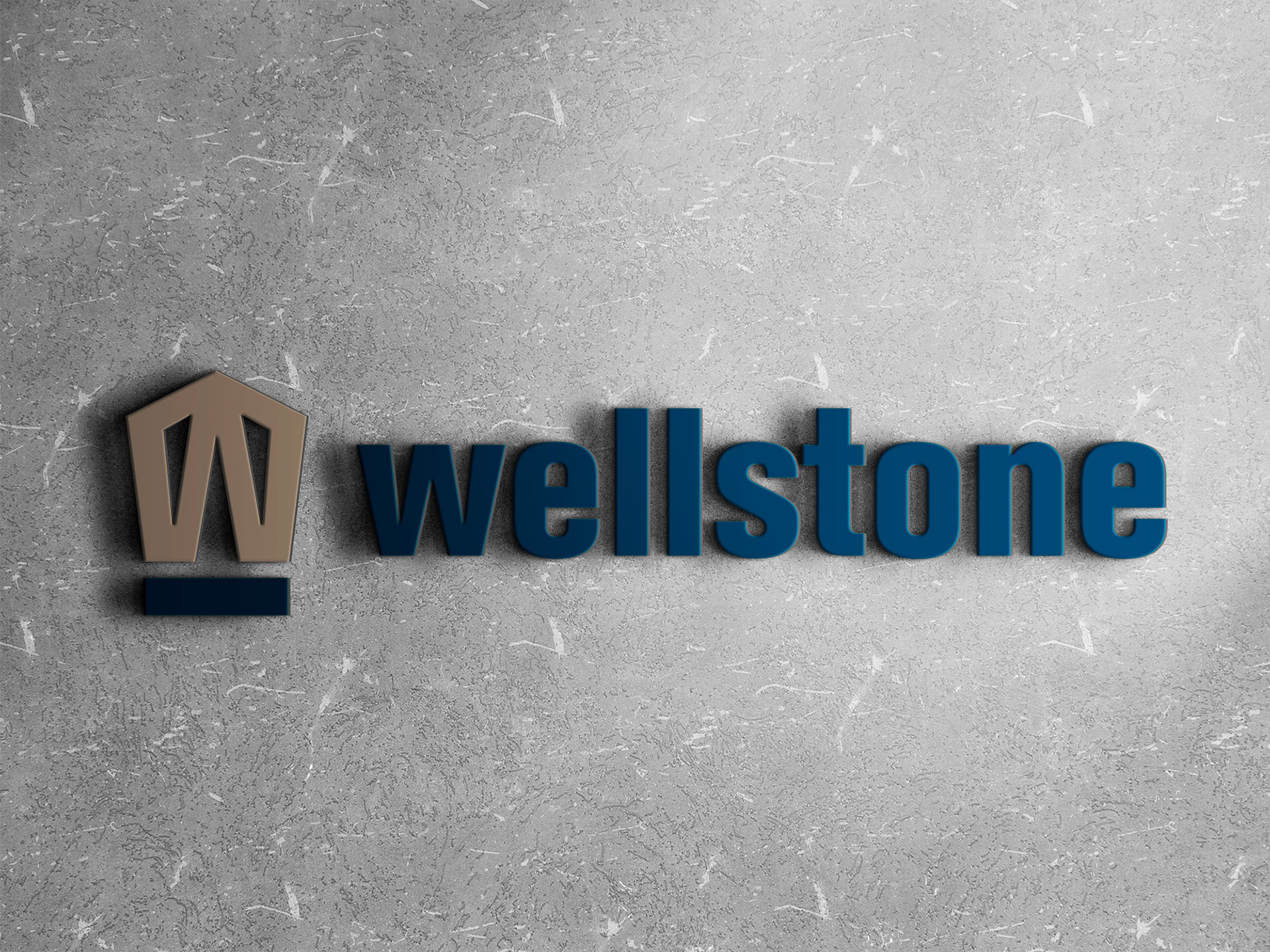 East End marketing collateral
After developing their logo Our Agency also started creating marketing material to advertise, Wellstone recent development in Adelaide called East End. As a result, our main goal was to represent the quirky and creative Adelaide's lifestyle, emphasizing its many markets, festivals, and parks, main selling strategy.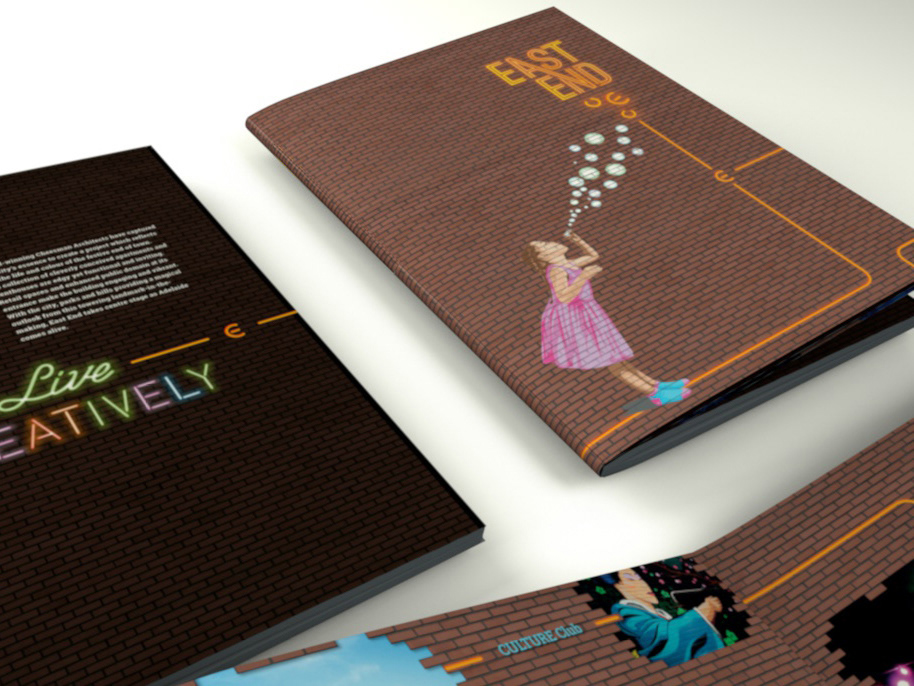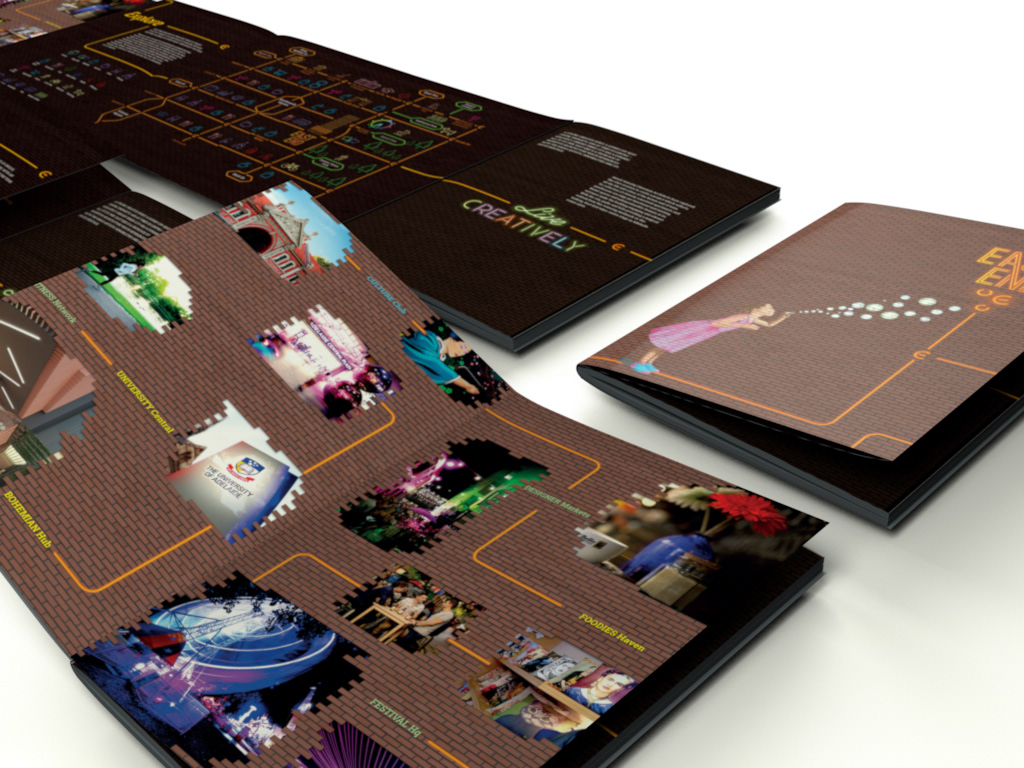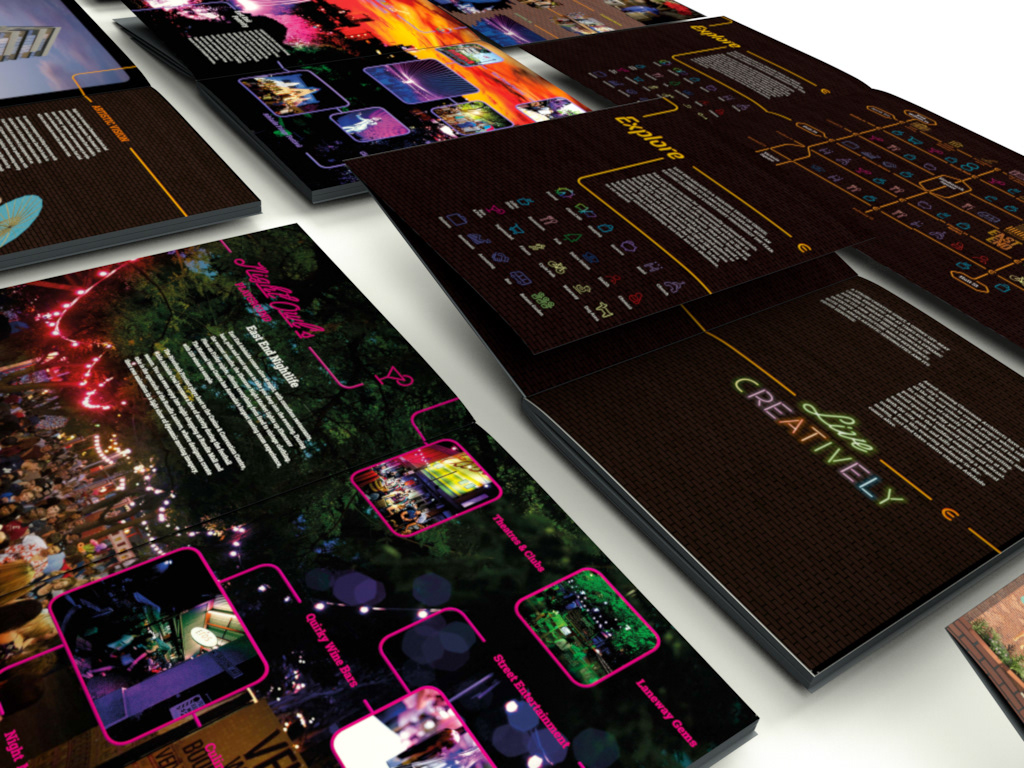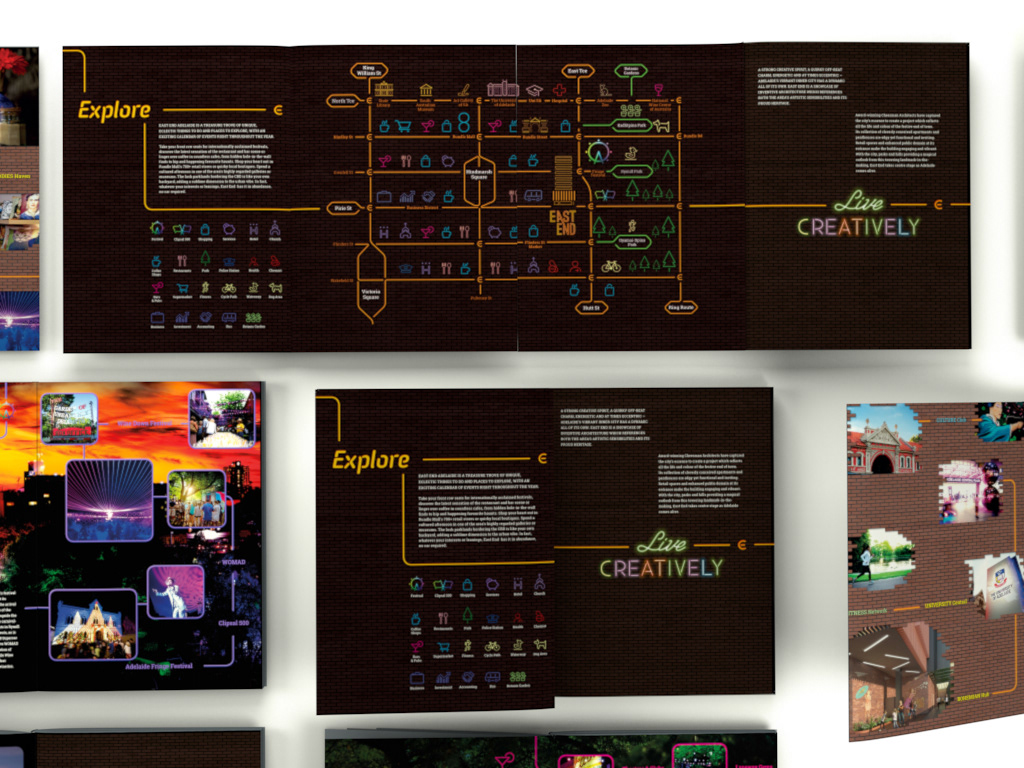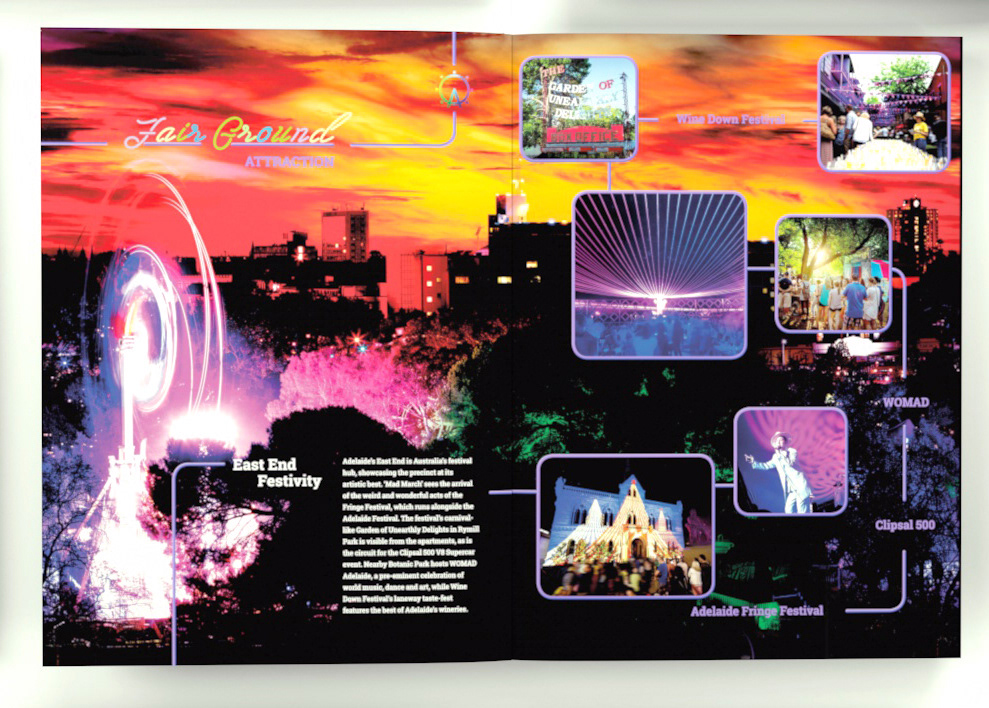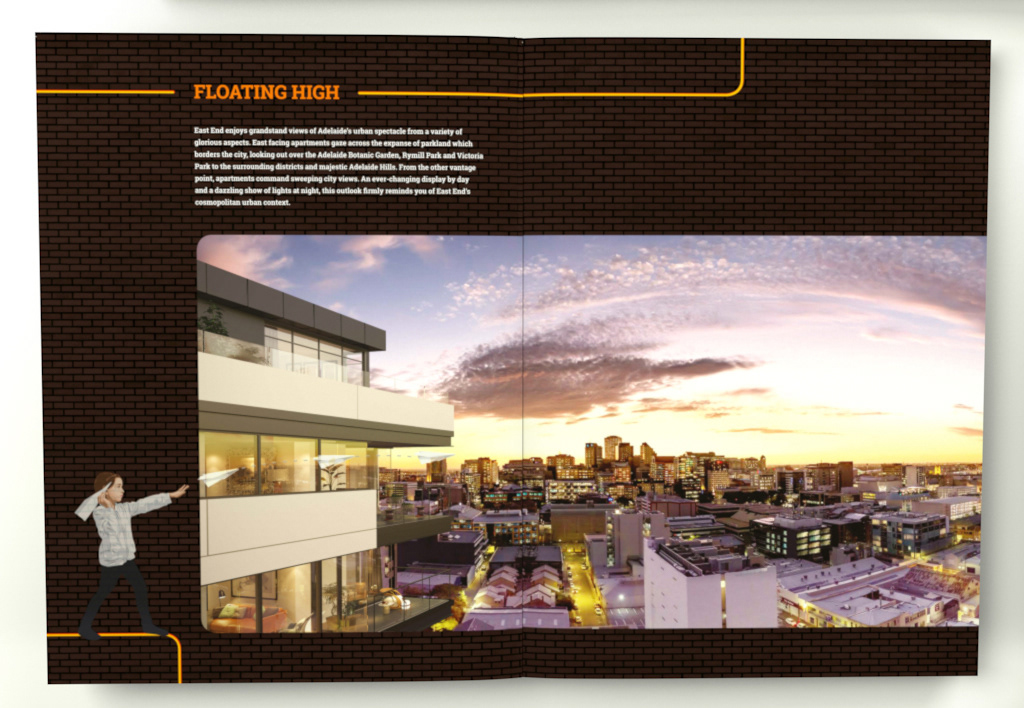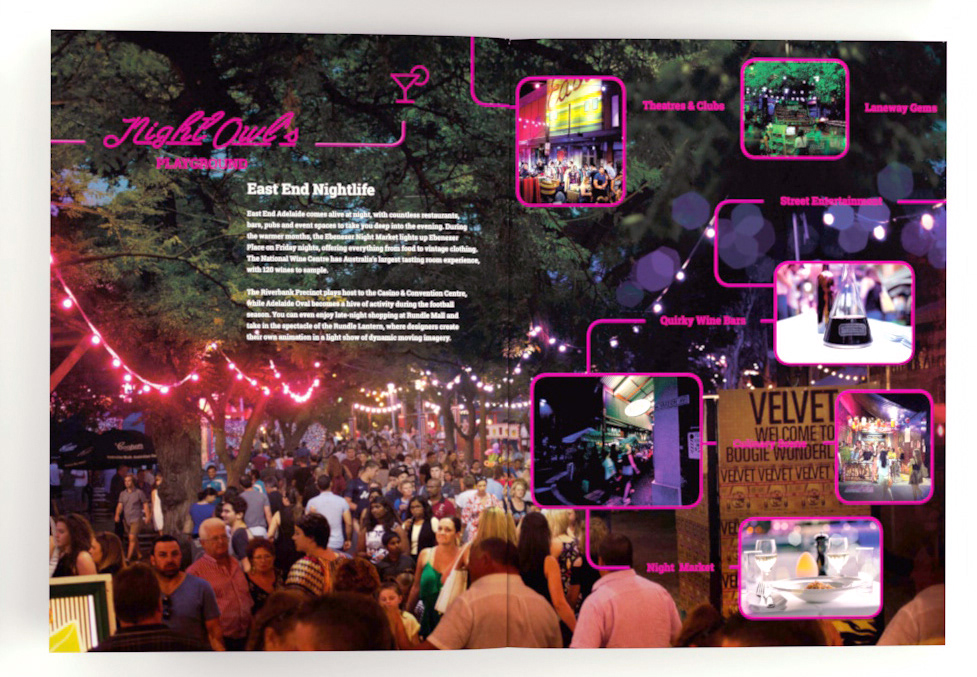 -
East End display suite (Adelaide)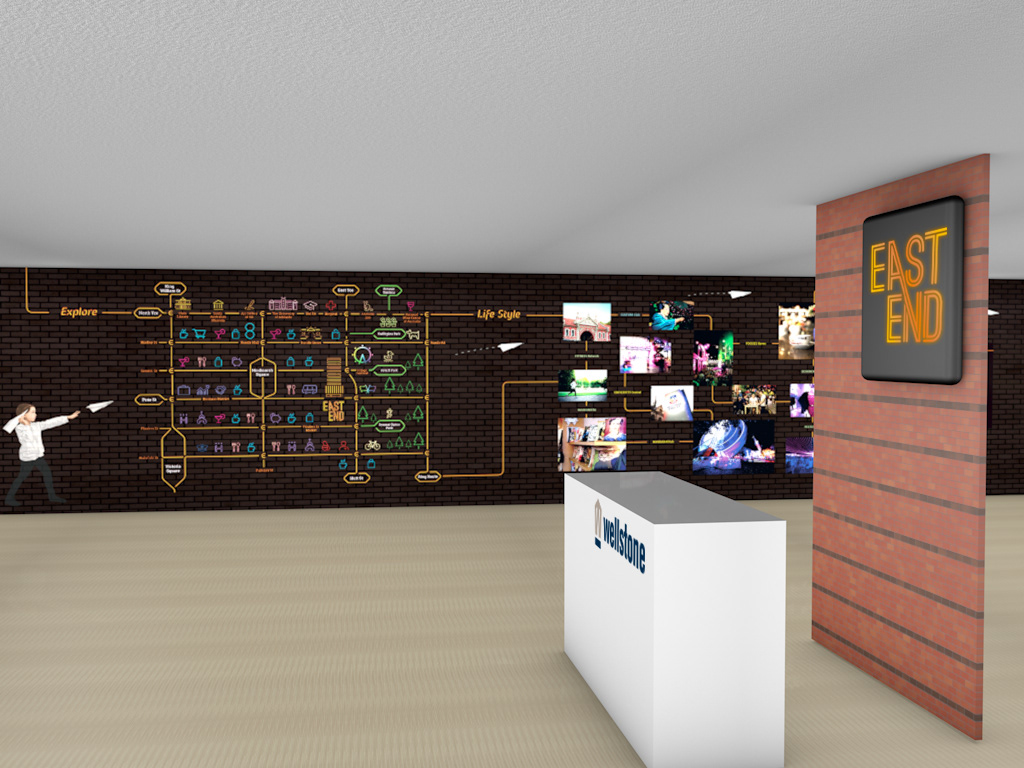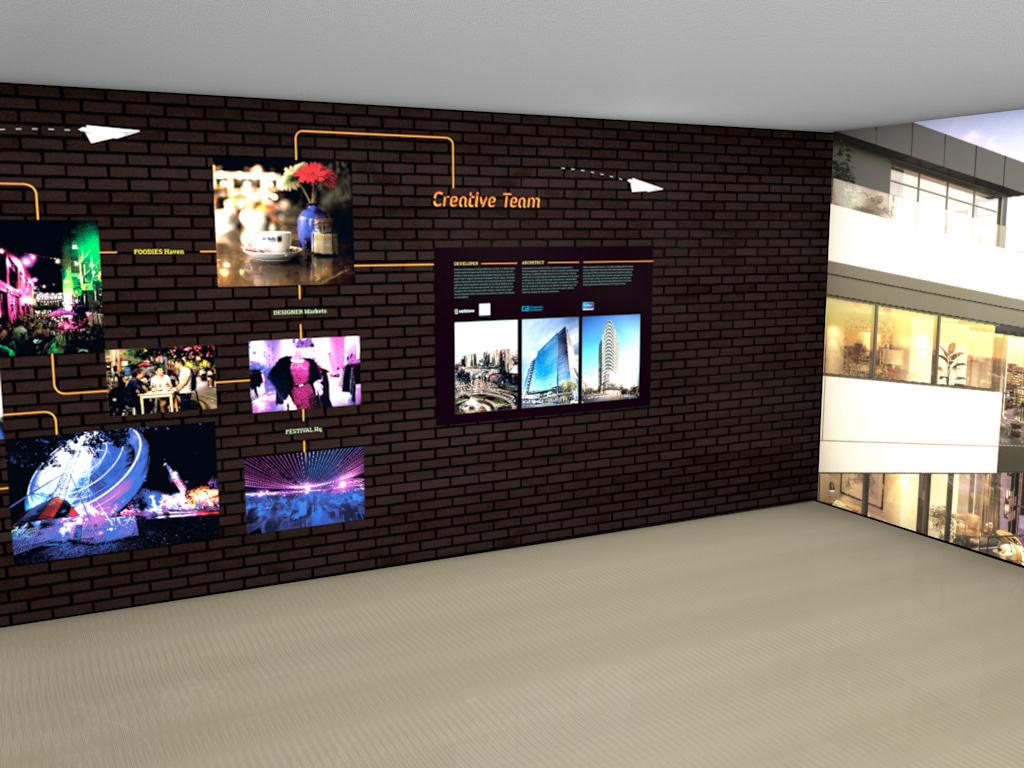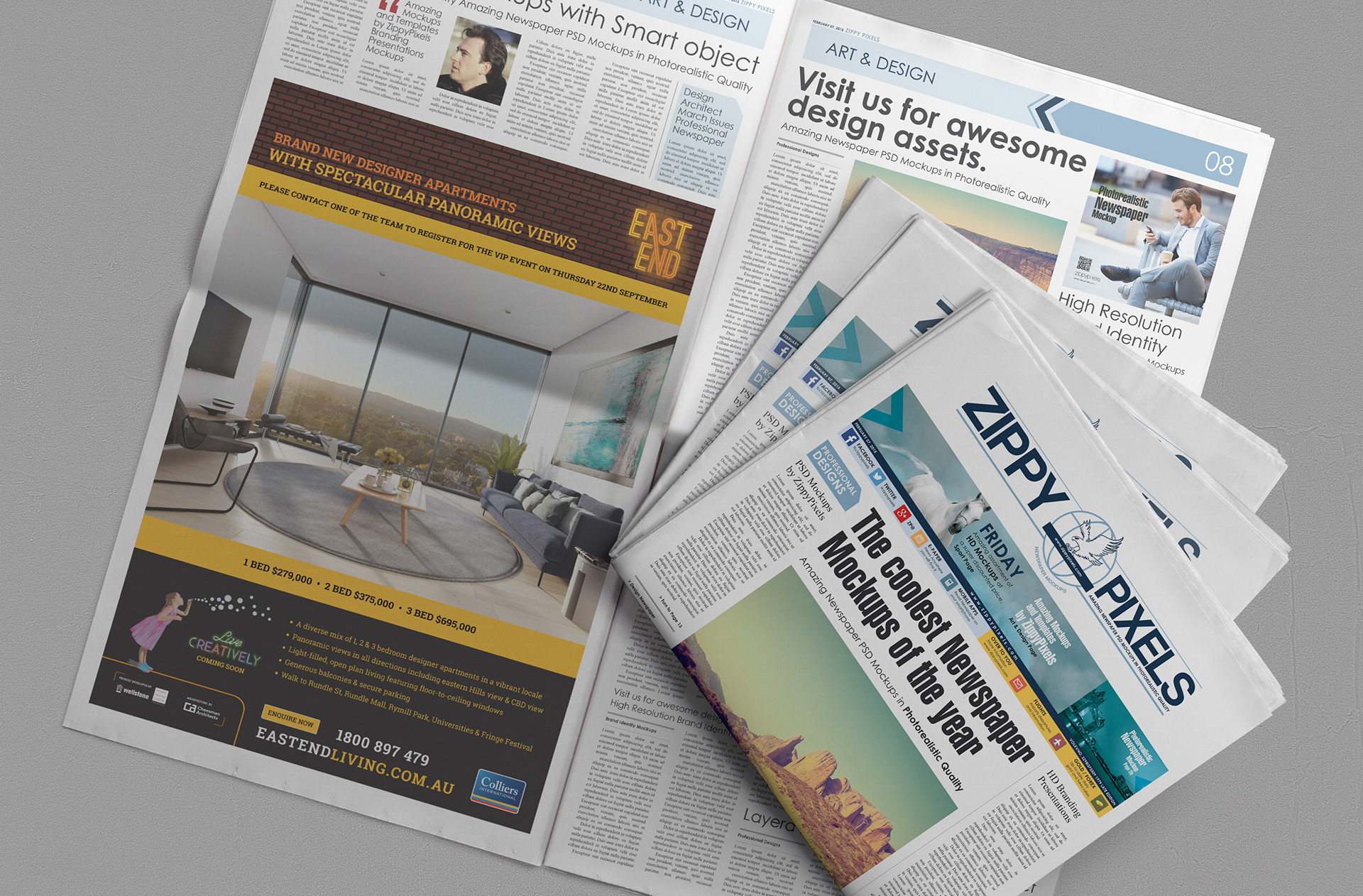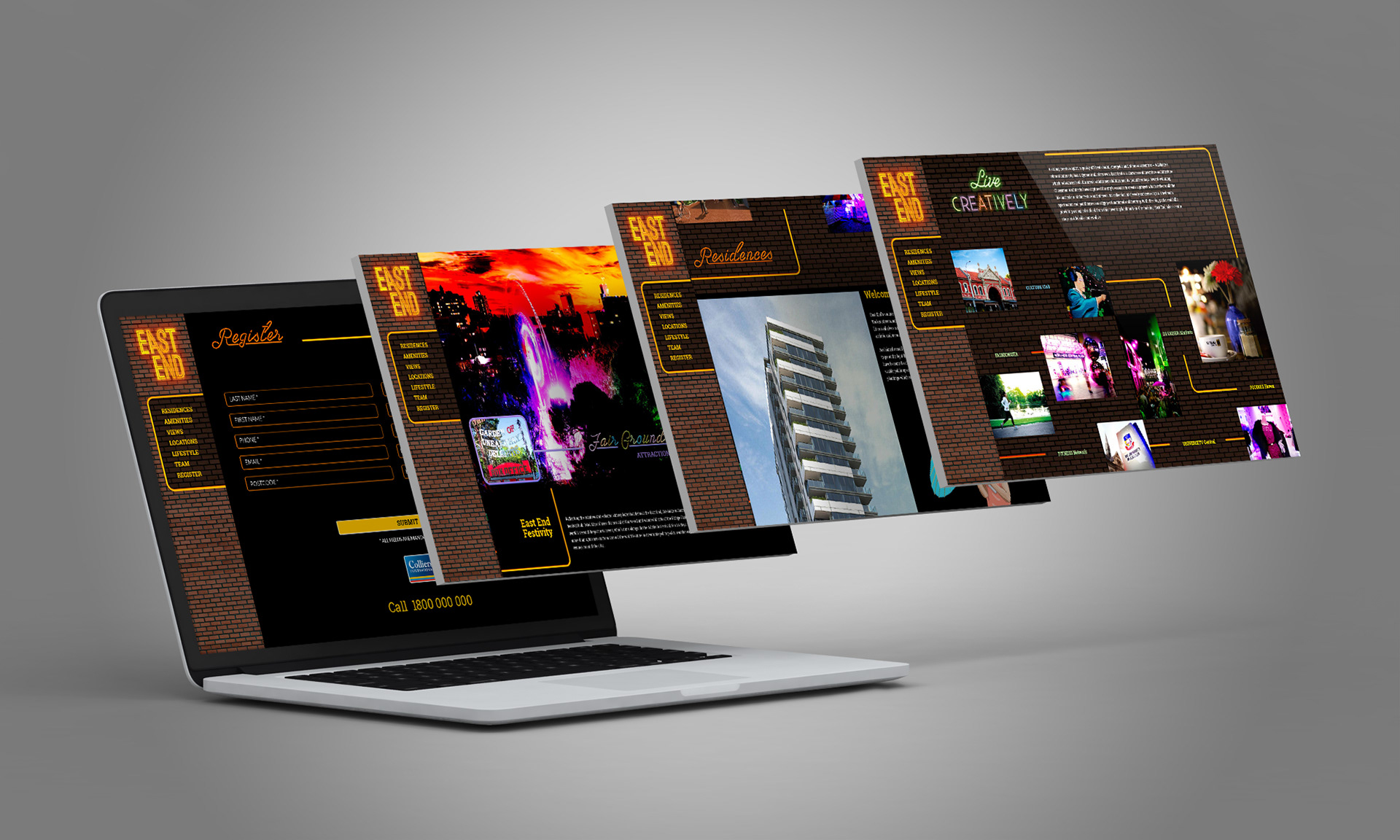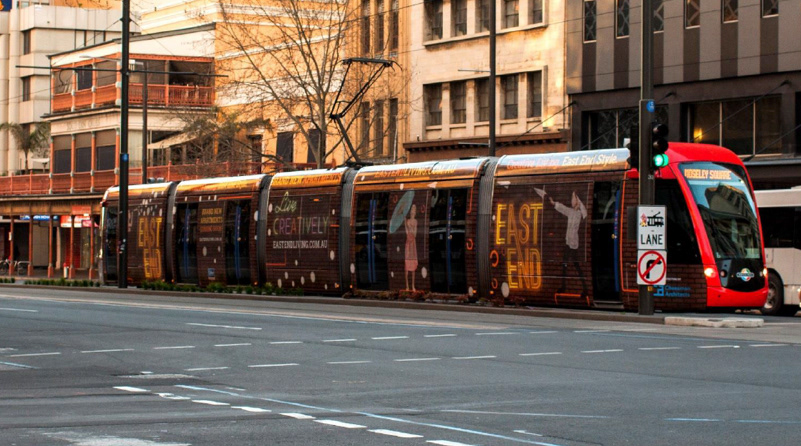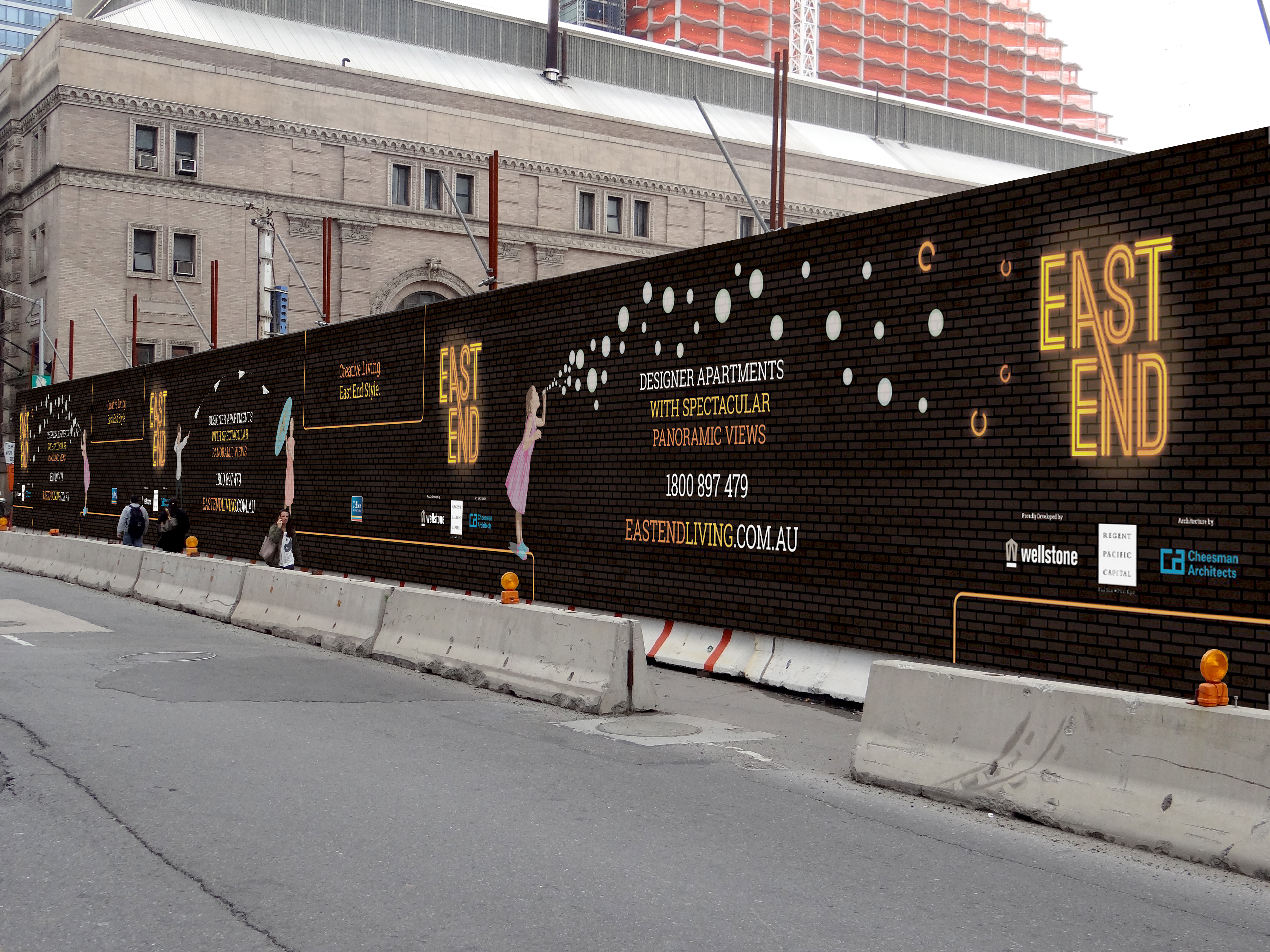 -
Creative Director: Victor Li
Other Designer: CM
Designed while at Our Agency. All rights belong to Our Agency